There are a handful of occasions that mark the best times of year to buy a new TV and Amazon Prime Day is always one of them. This year, there are 2 Prime Day TV deals that you absolutely need to know about…
Quick Take: Buy These!
4K Fire TV for $100 (43-inch)
Samsung Frame TV (55-inch)
TL;DR: 4K Smart TV for $100 is crazy cheap and the Frame TV is amazing.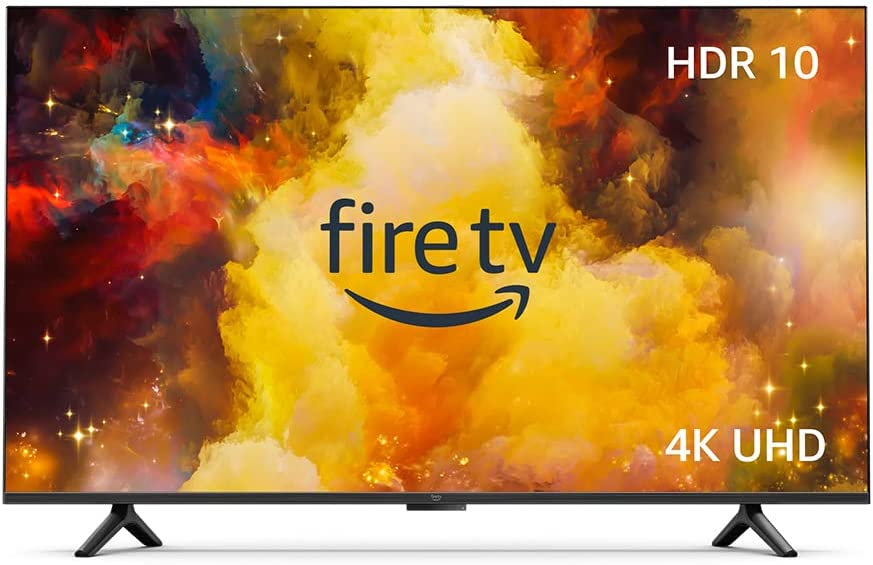 It's definitely not a "Big Screen" but if you need a cheap TV for a casual or small space, you CANNOT beat this deal. It's only $100 bucks and you've got a 4K Smart TV that has instant access to a butt load of free content thanks to your Amazon Prime membership.
You can get the deal here.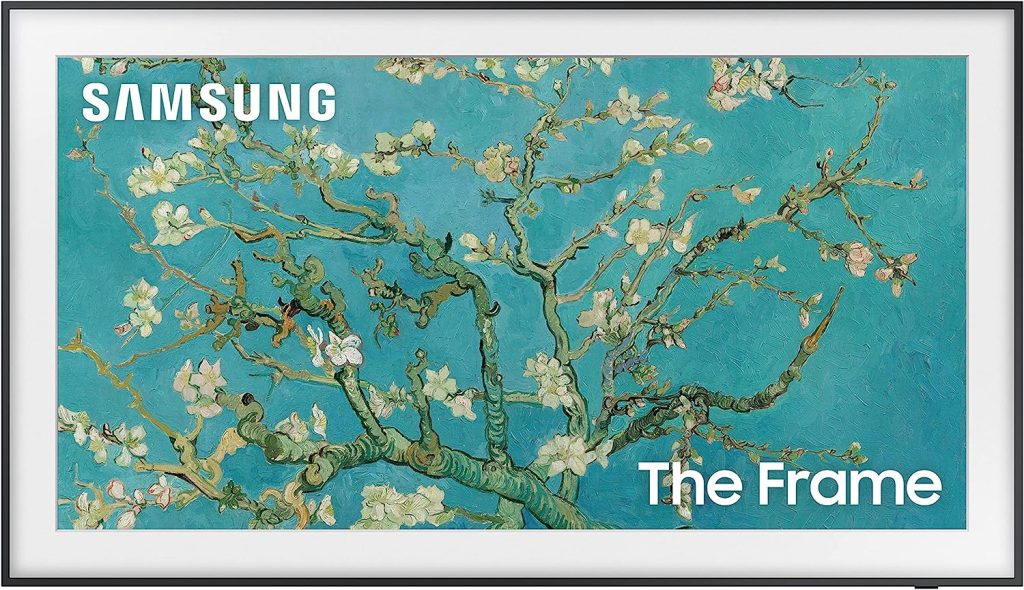 The Samsung Frame TV is the futuristic TV you've always wanted. If you're down to splurge, it'll probably be money well spent. Especially if "Art Mode" sounds cool to you.
The Frame TV is by far the most slick and sophisticated TV on the market, doubling as a piece of art when not in use. And the specs don't slouch: Samsung's 4K QLED Display technology is among the best in the biz.
Although the most popular size is 55-inches, they've got deals on the complete lineup. As you know, we're all about the big screens so here they are:
And don't forget: if you're deciding between 55-inch and 65-inch TVs, try using our TV Size Calculator.
What TV Deals are you scooping up on Prime Day 2023?
Let us know in the comments!